About us
Education Alliance
Education Alliance is an Australia based education business sector, established with a purpose of promoting Australia and New Zealand education sector. Education Alliance deal with business to business. We have a leading network of quality and innovative higher education institutions. We are backed by a team of education counsellor and other experts with number of years of proven experience. We help students choosing the right courses at world class institutions/universities. We aim to provide honest education relating advice on which the students can rely on. We try to make a bridge between various education providers and students.
The Company is dedicated to serve aspirants candidates interested in studying abroad. Our value based services have given us a Brand Image to be one of the most dependable Consultants to undertake abroad education Immigration Services. We provide various services like, Student Enrollments, Visa Services, Direct Educational Support to Students and Professional Development for Trainer. Education Alliance believes in Developing of standards and best practice for the management of education consultants and development of formal strategic alliance with Student Support Groups, Universities, Potential employers, relevant government agencies in order to offer hassle free and end to end services to the candidates.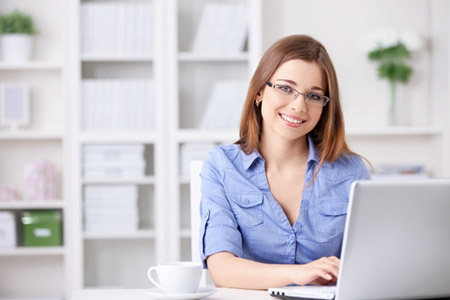 Who we are
Education Alliance aims to seek establishing a preferred supplier relationship with Universities internationally, providing the ideal opportunity to demonstrate quality & professional services and best practice standards, as the benchmark for the sector. Simultaneously, students receive a consistent, accurate and proactive service focused on academic outcomes and vocational opportunities both in Australia and New Zealand. No matter which level of higher education you wish to study, we have the support team and a service to suit you. At Education Alliance We Listen, Appreciate the power of "yes", suggest Solutions, Acknowledge your limits, and cater your drea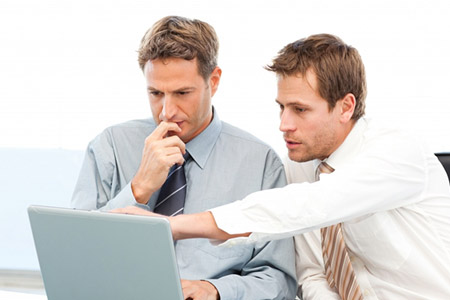 Talk to Professionals
We are in industry since 2010
HOTLINES FOR EDUCATION PROVIDERS STAFF
LOCAL SUPPORT LINES FOR STUDENTS AND PARENTS
STEP 1: MAKE MIND
You should do proper research and make mind after consultation with your parents. Studying overseas is expensive process. 
STEP 2: DECIDE WHAT YOU WANT TO STUDY
Make your notes and decide after having participation of parents what type of study you want to do.
STEP-3 EXPORE LOCAL OPTIONS
Explore if you can study in your home country. Home country is normally cheap and most of the time more suitable for local industry needs.
STEP-4 DECIDE COUNTRY AND EDUCATION PROVIDER
Make own research and compare different options that are available as per your circumstances. Make notes and decide which country is good for you and find Education provider that meet your budget. Make your notes.  
STEP 5  GET BASIC DOCUMENTS READY
Make copy of all your Education, work experience, Passport and other documents that you may have. Get them attested by Notary public. Once you have copy of attested documents, Scan them and keep in your email for future use. Please do not hand over your original documents .
STEP-6 SKYPE FRIENDLY
Modern time is of digital consultation to save time and money. You should learn how to use Skype and make your you have Skype account to have online consultation with your advisor.
STEP 7- Make Appointment
Call at local support lines or request call back. Our team will call you back and will assign you qualified Education Consultant to take care of your case.
STEP-8 START OF CASE
Once you have talk with our officer, We will give you dedicated email for your direct communication with responsible officer. Our officer will share direct contact details with you and once you have appointed responsible officer, email all your documents that are in your email for further processing and consultation. Now onward, Your responsible officer will take care and guide you step by step in very detail a process that will be applicable in your circumstances.
Migration advice and Health insurance partners.
© 2010 All rights reserved. (Education Alliance is a Trading name of Goglobal Education Pty Ltd-Australia ABN : 32 142 252 908